At Fundamental Zone, we believe in nurturing and channelizing the talent and energy of our students. Unlike other coaching institutes, our directors themselves teach important subjects like mathematics and Science. Join us in actively contributing to the overall improvement of this increasingly globalized society.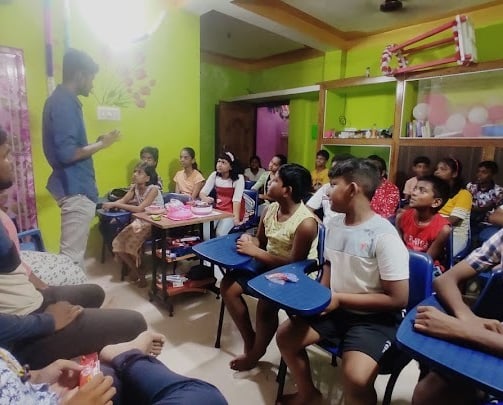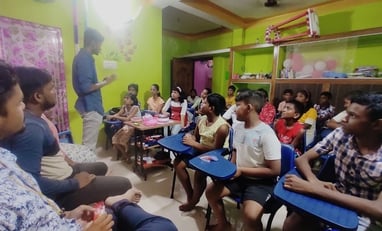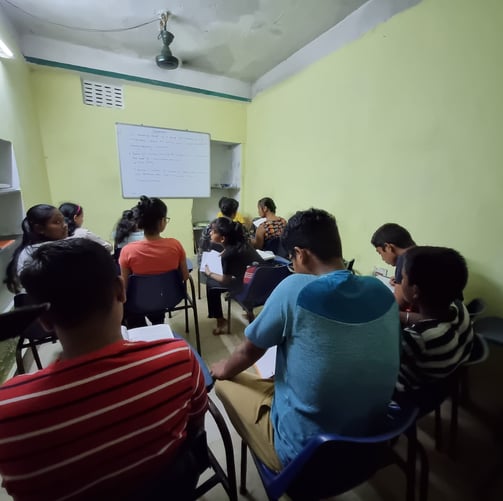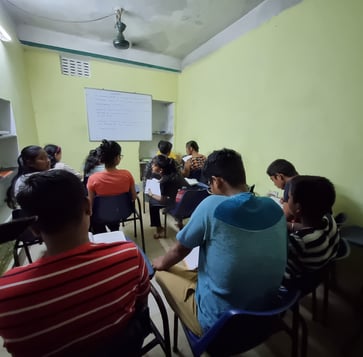 Collaborative Learning Environment
Personalized Attention and Guidance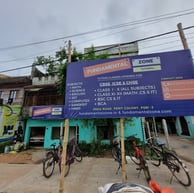 We strive for excellence in education by providing high-quality teaching and resources to our students. Our dedicated teachers ensure that every student receives the best possible education to unlock their full potential.
We foster a collaborative learning environment where teachers, students, and parents work together to create a supportive and engaging atmosphere. Through teamwork and cooperation, we believe in achieving academic success for every student.
At Fundamental Zone, we provide personalized attention and guidance to each student. Our small class sizes and dedicated teachers ensure that every student receives individualized support to overcome challenges and achieve their academic goals.