Welcome to Fundamental Zone
Where Education Meets Excellence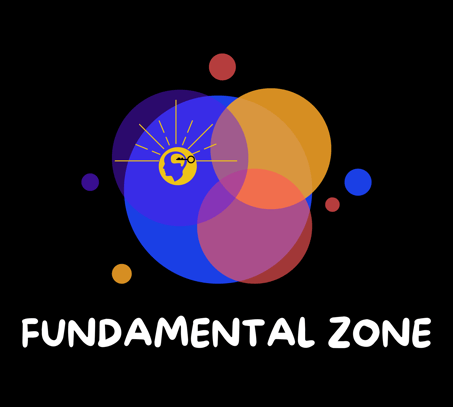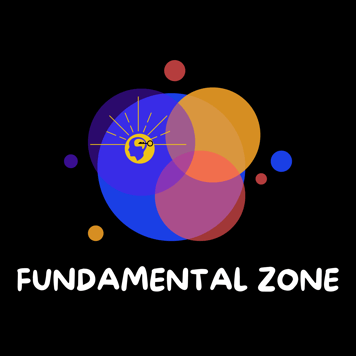 At Fundamental Zone, we believe in a holistic approach to education that goes beyond textbooks. Our dedicated team of teachers and staff work together to create a nurturing environment where students can thrive academically and personally. With our unique teaching methods and personalized attention, we ensure that every student reaches their full potential.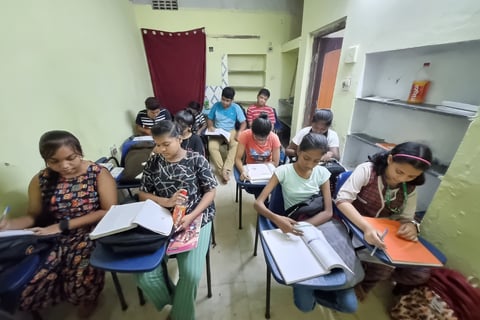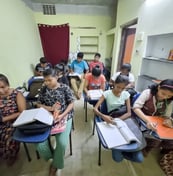 We offer a wide range of courses designed to cater to the diverse needs and interests of our students. From foundational subjects like mathematics and science to specialized courses in arts and sports, we provide comprehensive learning opportunities. Our experienced faculty and well-equipped classrooms ensure that students receive the best education possible.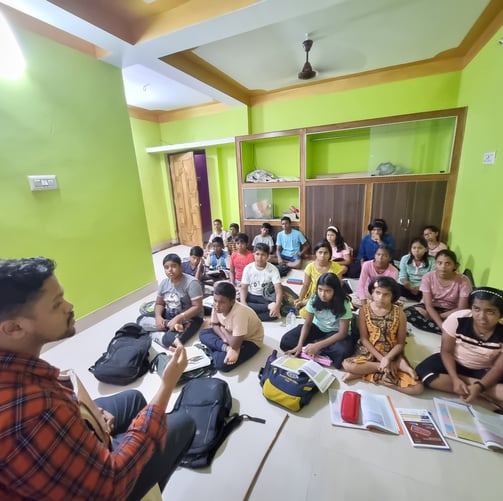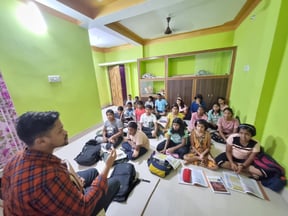 At Fundamental Zone, we believe in nurturing and channelizing the talent and energy of our students. Unlike other coaching institutes, our directors themselves teach important subjects like mathematics and Science. Join us in actively contributing to the overall improvement of this increasingly globalized society.
Unlocking Potential, Shaping Futures